Purchasing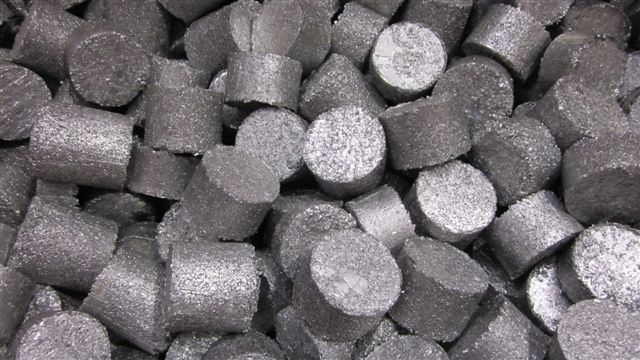 Gottlieb, Inc. produces our finished de ox product from 100% purchased aluminum scrap. Our primary feedstock is aluminum turnings, in various forms, packages and chemistries. The plant is able to receive just about any type of scrap turnings packages delivered on any kind of conveyance. Gottlieb's scrap receiving team is focused on satisfying our suppliers and their transportation needs by scheduling, receiving and unloading scrap shipments in a timely and safe manner.

True to our company's core philosophy of innovation and forward thinking, our scrap program continues to undergo changes. As we continue to lead our industry as a high quality, low cost de ox producer, we also want to satisfy the needs of the recycling community and incorporate everyday recyclables into our scrap mix. This brings us to our "next step" in scrap purchasing which is to utilize the non-traditional scrap grade of Material Recovery Facility (MRF) aluminum into our raw material mix.

Scrap Purchasing
Headed by Lead Scrap purchaser, David Familant, with over 40 years experience in the scrap industry, we are able to purchase the quality of material required to keep our smelting process flowing effectively. Renee Baker coordinates scrap deliveries and manages the truck scale office. Renee handles daily operation of the truck scale and keeps in contact with suppliers regarding pay weights and deliveries. Deliveries are scheduled for specific days on a first come, first serve basis. Our scheduled receiving hours are Monday thru Friday 7am – Noon excluding holidays.
Traditional Scrap we purchase:
High Grade Aluminum Turnings
6000 Series Aluminum Turnings
UBC's
Select sheet/Clips/Rads
Other material considered on individual basis
Please contact David Familant with any scrap purchasing questions at:
412-951-3683 cell
412-269-0708 x1120 office
dnf@aluminumdeox.com
MRF Aluminum we purchase: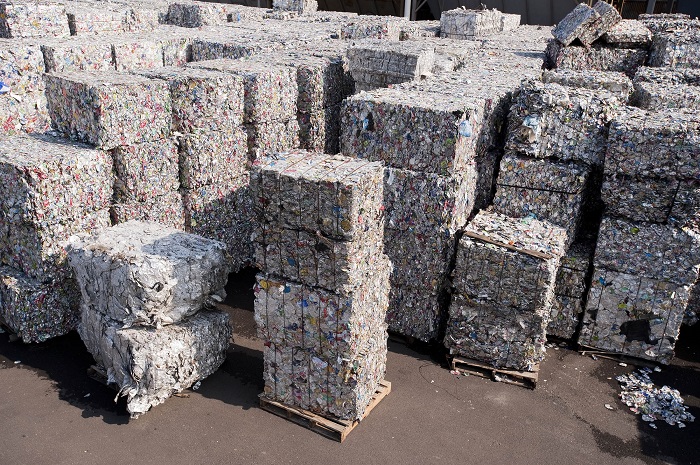 Off-Spec/Contaminated UBC packages
Post consumer household foil/pie plates
Aluminum aerosol cans
Cat food containers
Non-UBC aluminum
Please contact Matt Yount with any MRF purchasing questions at:
412-860-6525 cell
412-269-0708 x1410 office
mry@aluminumdeox.com
Scrap delivery directions:
We are located NW of Pittsburgh, PA
Take Route 79 North or South to Exit 65, Neville Island
Make right off exit ramp onto Grand Ave
Plant is less than ¼ mile from exit on Right hand side
Scrap deliveries and executive offices are on the back side of the building and can be accessed by following Grand Ave to end of building. Neville road splits off to the right. As soon as you start into the turn there will be a black top drive way or alley way on right hand side before chain link fence. Follow blacktop drive way to truck scale in middle of parking lot. Overnight parking is to the left of the truck scale. We will wake you up when we are ready to start in the morning.
Executive office are accessed the same way as scrap deliveries, and are located just after sunken dock on left as you enter the truck parking lot.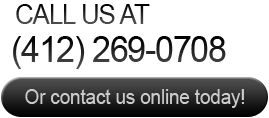 With a combined experience of over 50 years of aluminum processing and smelting and our ongoing commitment to improve our efficiencies, Gottlieb, Inc. has the knowledge and the tools to make the best aluminum deox for our customers. With our state-of-the-art, on-site metallurgical testing laboratory and by packaging our product to meet our customers' diverse needs, we continue to be a key supplier to many major steel mills.