Gottlieb Inc.
Premium aluminum deox manufacturer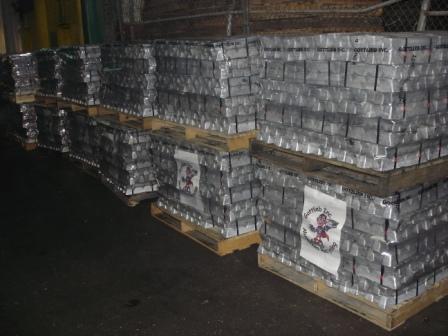 Our innovative and experienced personnel continually monitor quality and improve our process to meet customer needs. We offer aluminum cones in a wide range of sizes and notch bar, both packaged to meet our customers' specific needs. The analytical staff calculates mixtures to meet specific customer requirements and each load is sampled before shipment to ensure the analytical requirements are met. Our dedicated quality control staff hand checks the size and shape of our products before shipping. We are blazing the way with proprietary packaging systems while maintaining the personal inspection of our product. Commitment to meeting customer's needs and continual improvement allow us to be a premier aluminum deox manufacturer.

Contact our sales staff for pricing and packaging options.
Terry Lenoir, tll@aluminumdeox.com, 412-269-0708 x2000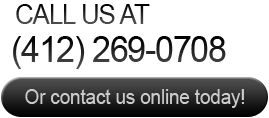 With a combined experience of over 50 years of aluminum processing and smelting and our ongoing commitment to improve our efficiencies, Gottlieb, Inc. has the knowledge and the tools to make the best aluminum deox for our customers. With our state-of-the-art, on-site metallurgical testing laboratory and by packaging our product to meet our customers' diverse needs, we continue to be a key supplier to many major steel mills.